October is Family History Month. If you haven't started to research yet, grab a blank chart and start writing things down! And then ask your oldest living relatives what they know ASAP.
For those of us who have been researching awhile, here are 5 of the most interesting projects that are off the beaten path of traditional research . . .
1) Make a family cookbook with recipes that have been handed down in your family. Or try a new recipe to honor your heritage. You could just borrow a cookbook from your public library.
Here are some fun ones I found . . .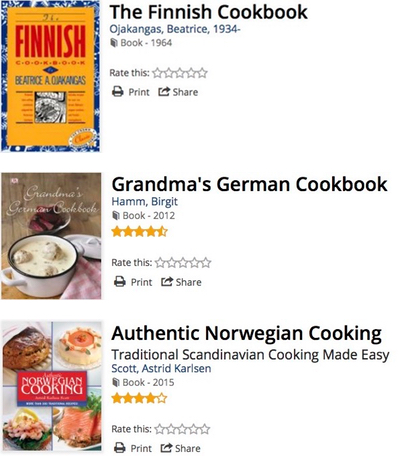 2) Do something with those old pictures! Ideas:
Label them with names, dates and places
Scan them in and back them up
Make a photobook. See some options here.
Preserve them by getting them out of the shoebox – more info here: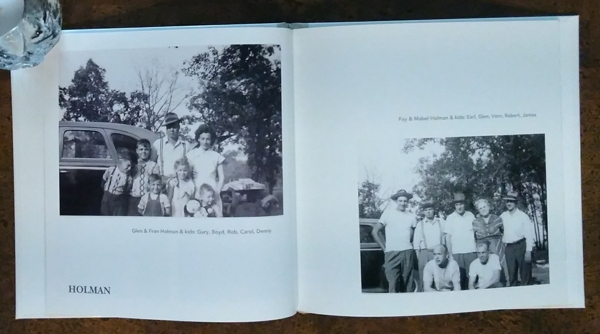 3) Gather tombstone pictures. You can go traipsing through cemeteries or do this from home via Find a Grave. While the amount of information varies for different entries, sometimes you get lucky and see pictures of someplace too far away to visit in person.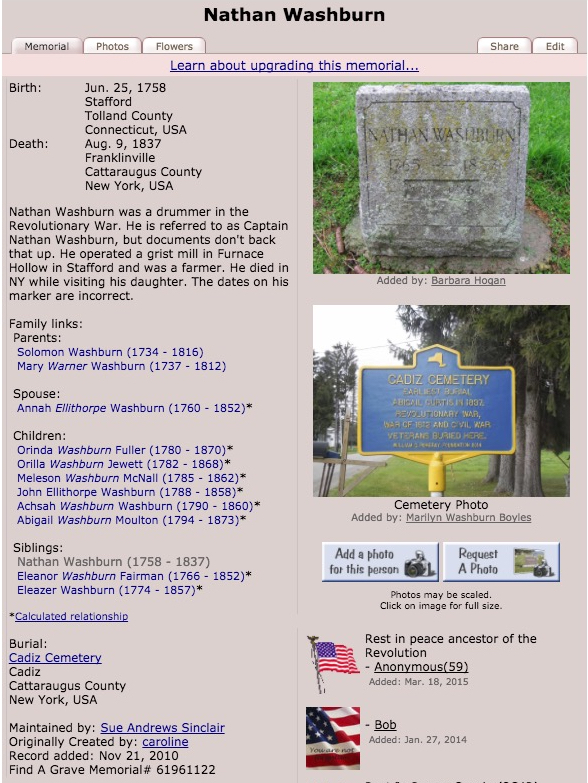 4) Inventory, take a picture and write down the story for any family artifacts you might have or that your relatives have. For example, who has the family Bible? Where is great-grandfather's military medal? If you have older furniture, there is a big difference between "I bought this table at a garage sale" and "My grandmother gave me this table and she got it just after World War II."
5) Make a poster of your research. You could buy one and fill it in with your information. Or have one printed from one of your charts – Walmart posters start at $6 at the time of this writing.
More Project Ideas