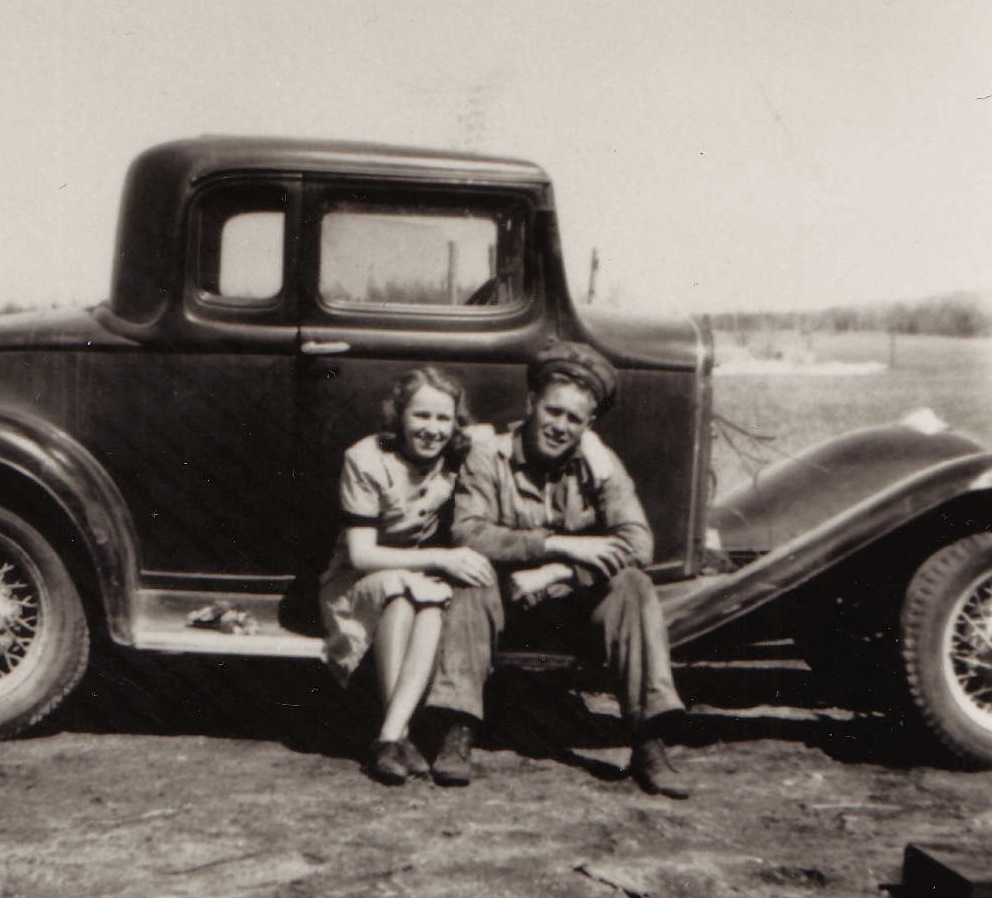 Don't they look young and happy?

Click here for the audio story of How Gertrude & Sulo Met
Click here for the 1938 Photo Essay

Big thanks to my grandma for giving me the stories and photos she had collected to get me started on my genealogical journey.

P.S. I made these with Keynote, Pixelmator and Audacity.
The Basic Facts:
Sulo Elmer (Shorty) LAITALA
b. 23 Sep 1911, Chisholm, St. Louis, MN
d. 5 Dec 1992, Minneapolis, Hennepin, MN
Gertrude Virginia (Toots) MIDDENDORP
b. 26 Nov 1918, Turtle Lake, Barron, WI
d. 1 Aug 1998, Minneapolis, Hennepin, MN
m. 13 Jan 1940, Duluth, St. Louis, MN
You might also be interested in: