The big excitement here is that Aaron Van Benschoten supposedly took care of George Washington's horses & was in his body guard.  Both Aaron & his dad, Isaac, were Revolutionary War soldiers & you can find them in the official DAR & SAR records.
Although I think it is pretty amazing to trace back to Teunis in the Netherlands in the 1600s as well!
I haven't verified everything myself in original records yet, but here is what I have so far from various sources:


 
And let's chat about Oliver a bit because he sounds like quite a character. He was married to his first wife Martha & they had 6 kids & then he married Sarah & she had 10 kids. There are nice stories of Oliver in frontier Iowa, being a great blacksmith, running a hotel & being sheriff.
And Oliver is still remembered! He was one of the pioneers in Voices from the Past at Riverview Cemetery in Algona in 2014.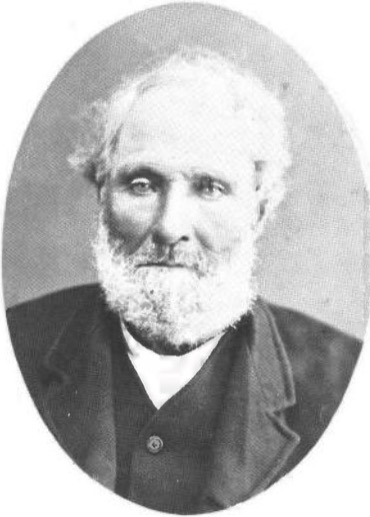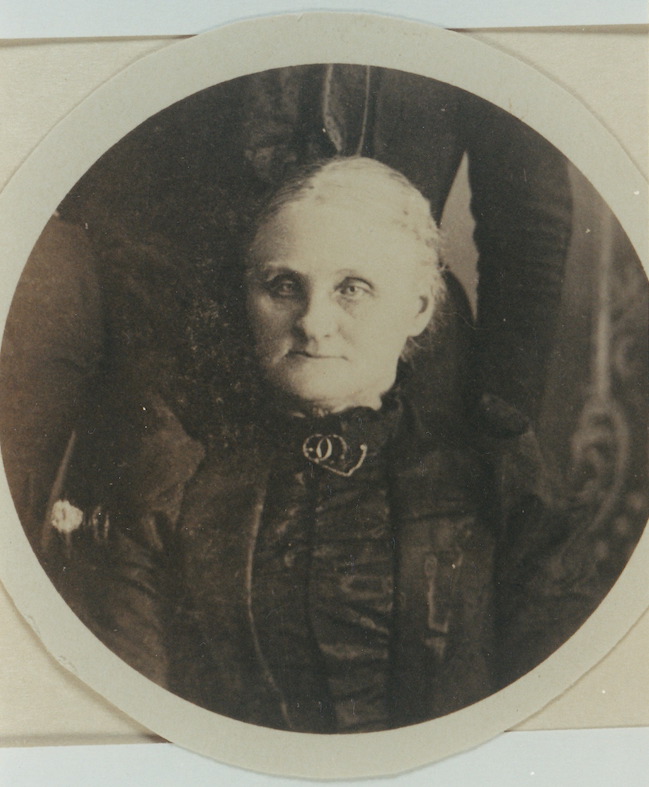 Following this family through the census records:
1790 – Aaron is in Shawangunk, Ulster, NY
1800 – Aaron is in Mamakating, Ulster, NY
1810 – Aaron is in Neversink, Sullivan, NY
1820 – Aaron is in Red Hook, Dutchess, NY
1830 – William is in Middleton, Delaware, NY
1840 – Oliver is in Berlin, Erie, OH
1850 – Oliver is in Berlin, Erie, OH
1860 – Oliver is in Algona, Kossuth, IA
1870 – Oliver is in Algona, Kossuth, IA
1880 – Oliver is in Portland, Kossuth, IA
1885 – Oliver is in Portland, Kossuth, IA
1895 – Oliver is in Silver Lake, Martin, MN
1900 – Sarah is in Silver Lake, Martin, MN
1910 – Sarah is in Silver Lake, Martin, MN
 
Resources