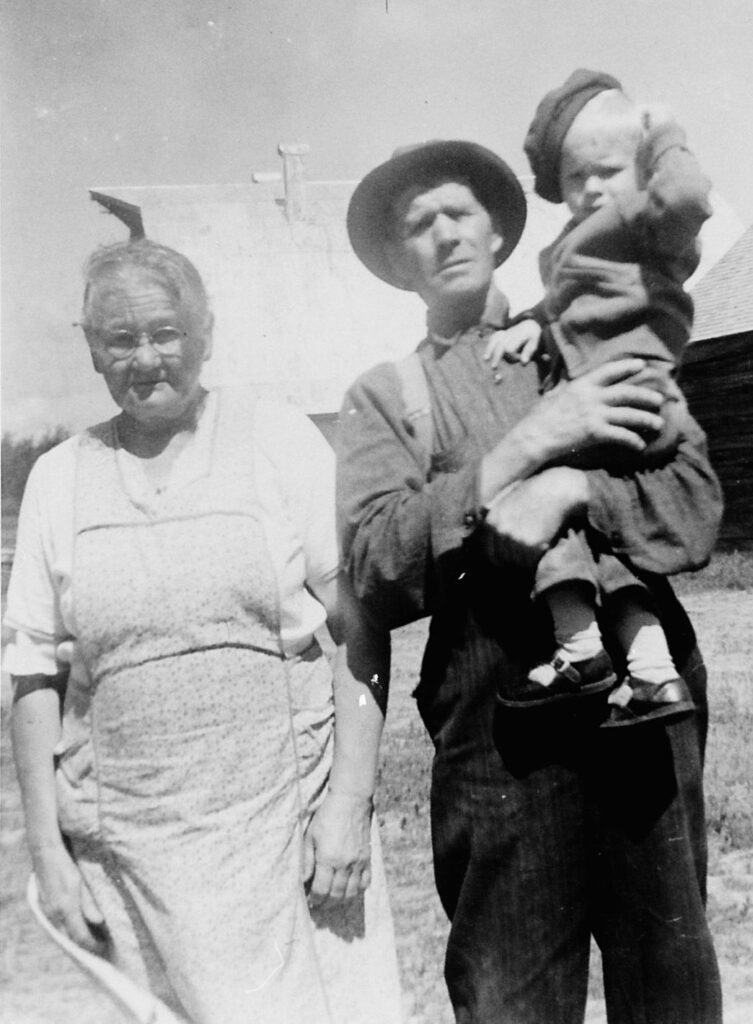 Hooray! The second edition of A Finnish Family in Northern Minnesota is available with lots of new information.
Read about William and Katri here!
Please note: a PDF is available for printing on the book home page, but the links don't come through that way. Use this version to link to the resources that are cited in the book.
The Basic Facts:
William LAITALA
b. 1 Jan 1878, Hapavesi, Finland
d. 21 Apr 1952, Virginia, St. Louis, MN
Katri Elizabeth (Kaisa Liisa) KEMPPAINEN
b. 17 Feb 1879, Paltamo, Finland
d. 29 Jun 1963, Virginia, St. Louis, MN
m. 6 May 1906, Chisholm, St. Louis, MN
You might also be interested in: